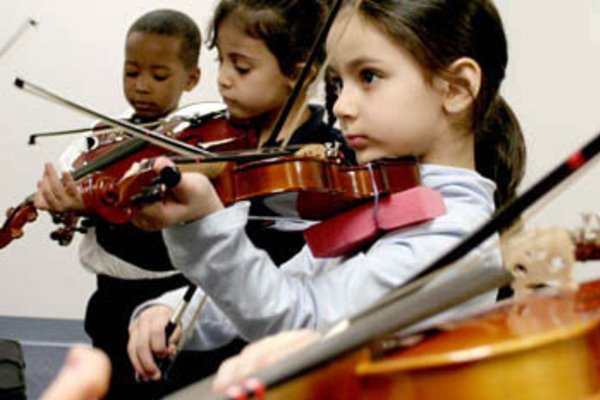 Do you want to learn to play in a band? Want to play chamber music?
Come with your friend or friends you make music with and I help you sing better together!
The course is open to all participants with or without musical experience in this field who want to develop their musical communication and socialization skills. It is necessary to list the repertoire they sang individually, accompanied as well as in musical groups and what repertoire they want to study further.