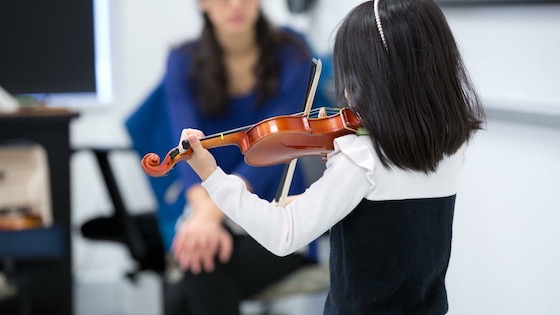 Private lessons for children, teenagers, and adults at any level. From beginners to advanced.
Do you want to study the violin or the viola at your own pace? Want to learn to play your favorite songs on the violin?
Private lessons are personalized for each individual. You will be able to set your own study program, goals, and attendance. As a teacher, I will help you step by step to achieve your goals. In these lessons, you will gain the necessary knowledge to be able to play your favorite songs and perfect your technique. The latest technologies will be used in the study process to facilitate understanding and learning.
If you don't have your own instrument, I can help you find the right violin for you.
These lessons are attended by children, adolescents, adults with different experiences, with different abilities and motivations being recommended to those who:
They want to play the violin as a hobby.
They dreamed of playing the violin when they were little and did not have the opportunity.
I want to sing and have fun with friends.
They are interested in the violin because they have a friend who studies music.
They played the violin, they gave up due to lack of time and motivation and now they want to start again.

The lessons can be conducted in the following languages: German, English, Italian, Russian or Romanian.